Prior to contemporary matters of culture and equality, art was used in many of the same ways that it is used today in expression, storytelling and representation of everyday life. However, in honor of Black History Month we would like to acknowledge the contributions of African Americans to art from ancient to modern day.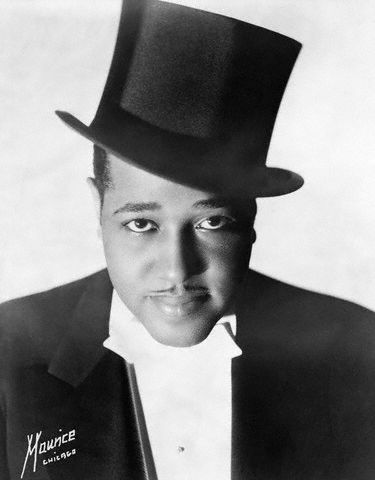 Duke Ellington


Lauren Anderson, Ballerina

So many people have more than stood for change by stimulating it through the arts and this month, just as we all should every day, RhapsoDee Entertainment Group would like to invite you to join us in Honoring Black History with Food, Arts and Fellowship.
We will be Honoring Black History Month with an Open Mic & Poetry Jam on Saturday, February 26, 2011 from 8pm – 10:30pm at Hessini Roots International Café (2044 Clinton St, Aurora, CO 80010). Sign-up will begin at 7:30pm and ALL arts are welcomed. Come wearing all black to get in free all night ($2 admission without black clothing).
Not an artist or performer? Bring works by your favorite artist and jam out with us on Saturday, February 26, 2011 in honor of Black History.